The 25th of November 1622 the danish king Christian IV (1588-1648) invited "Jews of the Portuguese Nation" to settle in Denmark. In many ways this became the beginning of 400 years of Jewish history in Denmark. The first congregations arose in the cities of Glückstadt and Altona. From here Fredericia and Copenhagen became the gateway to Denmark. A diverse Jewish life arose across the country from these cities.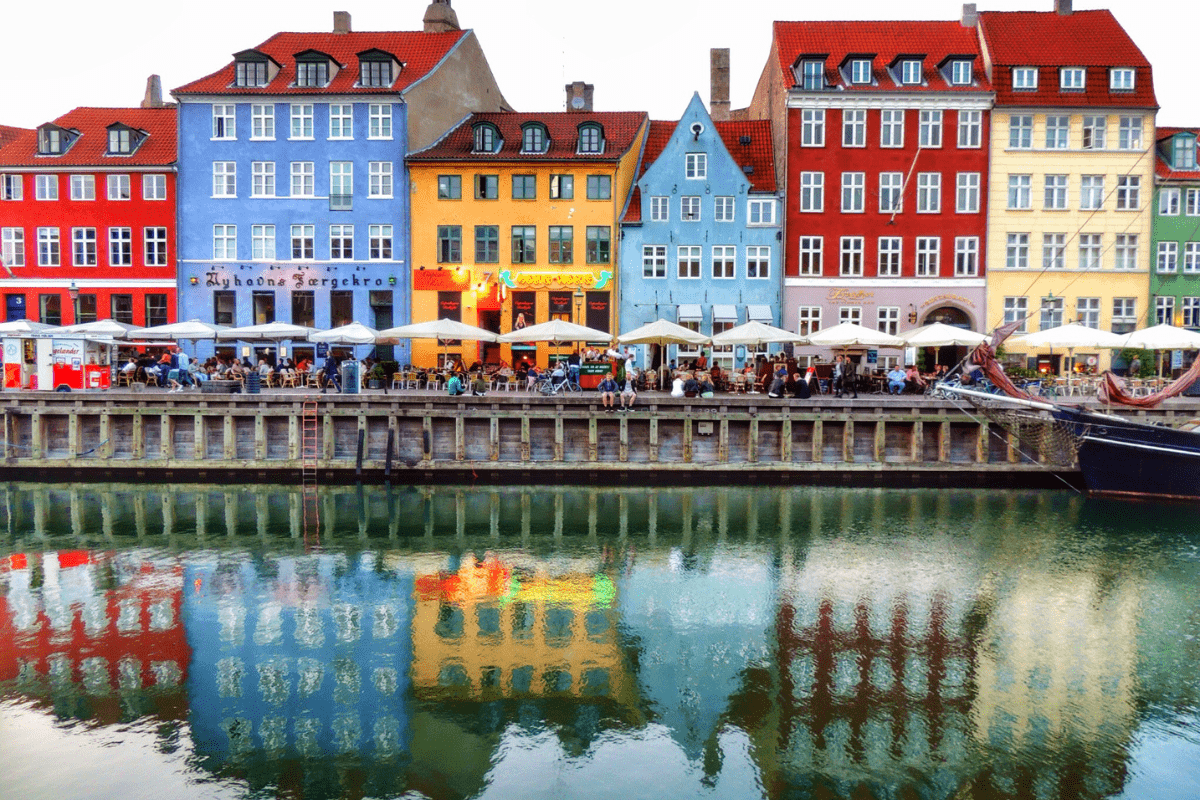 In the 1660s Jewish businessmen moved from Altona to Copenhagen. Over time they established the Jewish Cemetery of Vestre, the Jewish Northern Cemetery, and a synagogue. Later, more synagogues came (see The Great Synagogue), and Jewish life was established from the poor street vendors in the slums to the wealthy trading houses in the high end of the city.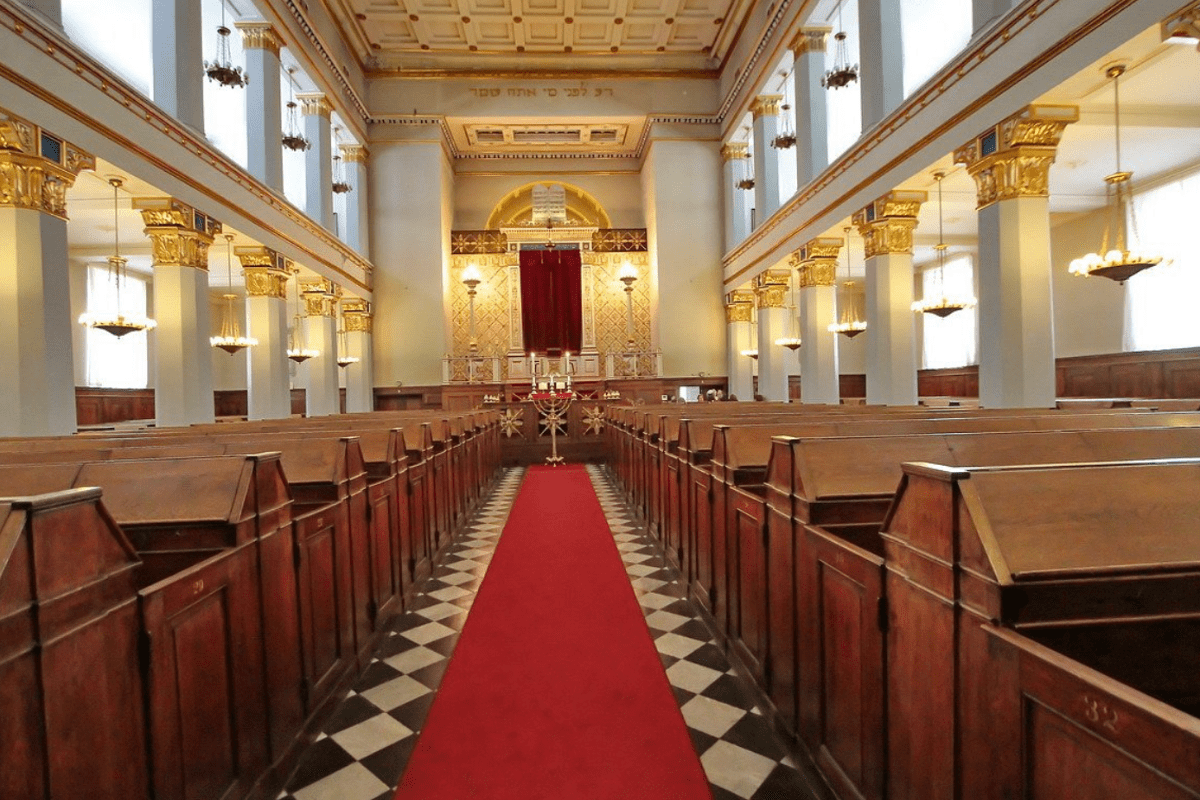 In the 1800s the Jews in Denmark became Danish Jews with new laws on freedom of religion. The Jews became an important part of Danish trading industry and cultural life as entrepreneurs, businessmen, artists, writers, scientists, and patrons of the arts. In the 1900s new waves of Jewish immigrants came from Eastern Europe, which added more layers to the Jewish history in Denmark.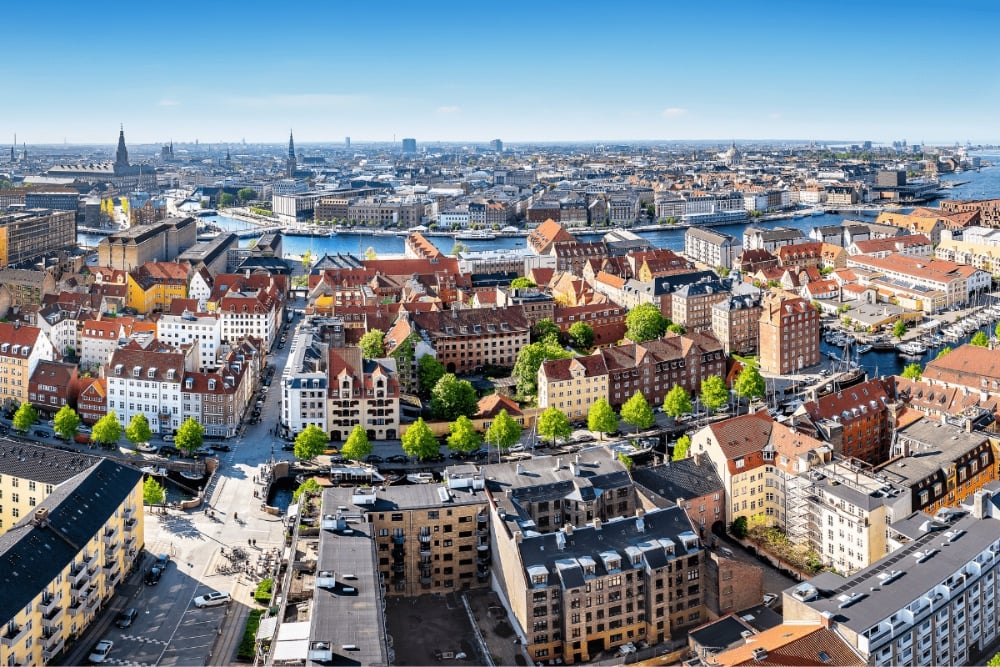 Central to the story is the escape and rescue of the Danish Jews in October 1943 during the Nazi occupation of Denmark. The Jewish life in Denmark is thriving and is still an integrated part of Danish and Copenhagen history. This story is aptly described in the newly refurbished Jewish Museum. 
In the Copenhagen eBook is a map where you can see the history in many traces and imprints around the city. This map guides you to the hotspots which represent the different aspects of Danish Jewish history though 400 years. It's a central but often overlooked chapter of Danish history that this map now invites you to explore.
Famous Personalities
Niels Bohr, physicist, Nobel Prize(1922)
Victor Borge, entertainer
Victor Bendix, composer, conductor, and pianist